Sorry, this event's been and gone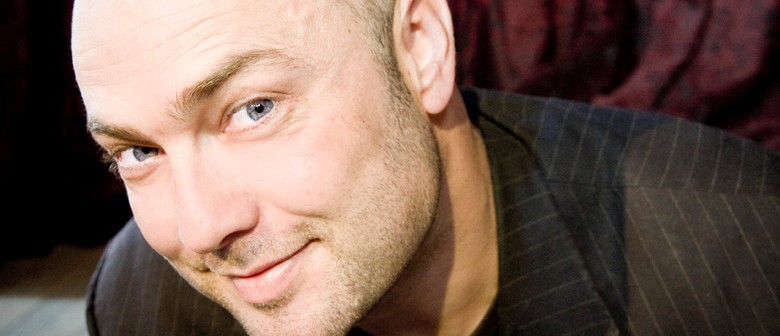 From 8pm every Thursday at the home of live comedy we feature one of New Zealand's top pro comedians plus an MC and 2-3 guest pro acts in a 2 hour show. The longest running pro comedy show in New Zealand - 17 years.
Tonight features MC Justine Smith with Brendhan Lovegrove, Vaughan King and Paul The Soviet.