Sorry, this event's been and gone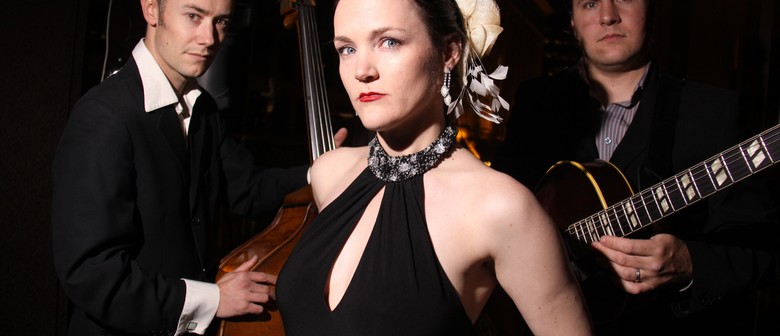 Southern Collective Music presents The Ila Scott Trio
Come on down and enjoy some more of the fabulous Ila Scott Trio as they treat your Friday-night ears to the sultry jazz and blues that they're becoming increasingly renowned for.
Join the gorgeous and sassy Ila Scott as she and her partners in crime, Wellington School of Music's Nick Tipping and Nick Granville, once again deliver quality in overwhelming doses.
The Ila Scott Trio's ever growing crowd sizes at their shows is a testament to their bourgeoning reputation and unquestionable quality.
No entry fee, we'll see you at the show...