Sorry, this event's been and gone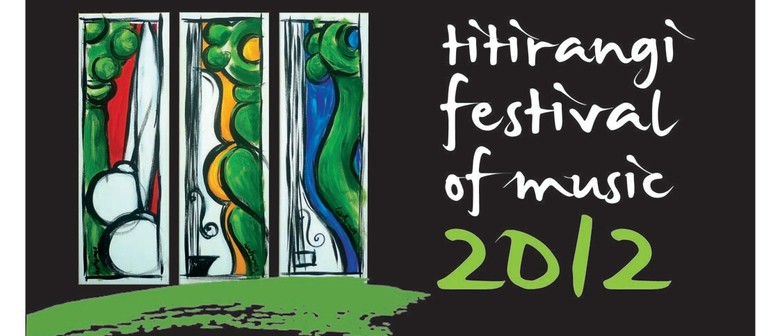 Website:
Related Artists:
A fruity blend of acoustic goodies, created from the finest local ingredients. Always a festival favourite and hosted by Mandy Patmore, this intimate evening brings you a delicious array of musical morsels brought to you by an amazing line up of singer-songwiters and groups.
Featuring Danni Bear, Johnny Barker, Great North, Victoria Vigenser, with both local and new
acts including a few surprises amongst a stunning and varied line up.