Sorry, this event's been and gone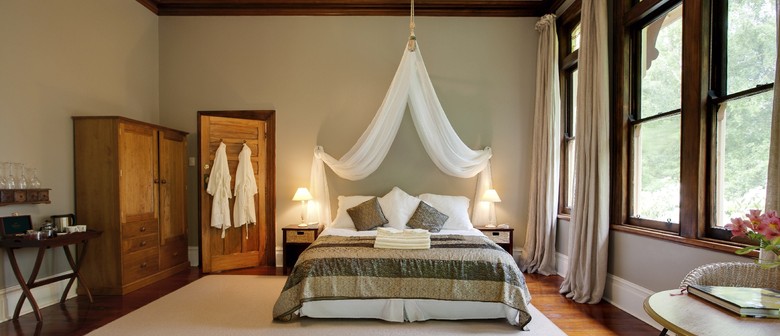 Indulge yourself with a weekend of luxury and discovery at Hawthorne House. Join us and a select group of 4-8 guests for a wonderful weekend of cooking with Cathie Hamilton. Cathie is a passionate cook with a unique cooking background first as a home cook and then as a development and research chef.
Thai food is well known for its balance of sweet, spicy, salty, sour and hot. Come and learn how to use the ingredients of Thai food to create your own great perfectly balanced feast of this ancient cuisine. Dishes include a classic soup and 2 different curries along with vegetables and condiments.