Sorry, this event's been and gone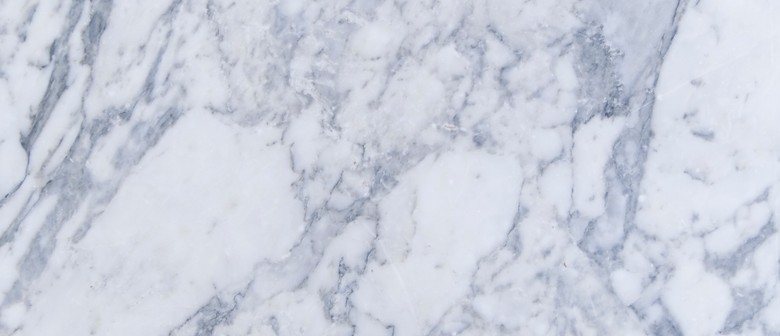 Where: Room Four,

336 St Asaph St, Christchurch
Website:
A site-specific show that critiques the form and function of objects and materials through a variety of mediums. As a whole, the works deconstruct contemporary living, separating practical materials from their pre-conceived purposes. Daegan examines placement and object narrative through a variety of unseen, site-specific performances. His work is residual in nature, presented as evidence of these unwitnessed interactions.
After studying Fine Arts at the Design and Arts College (2008-2010), Daegan went on to complete a bachelors degree through Whitecliffe School of Art and Design (2011), followed by an Honours year at the University of Canterbury School of Fine Arts (2012), where he is now studying towards a Master of Fine Arts. Daegan is also a tutor at the D&A and co-runs Room Four.
Exhibition opening Friday 21 March, 7pm.