Sorry, this event's been and gone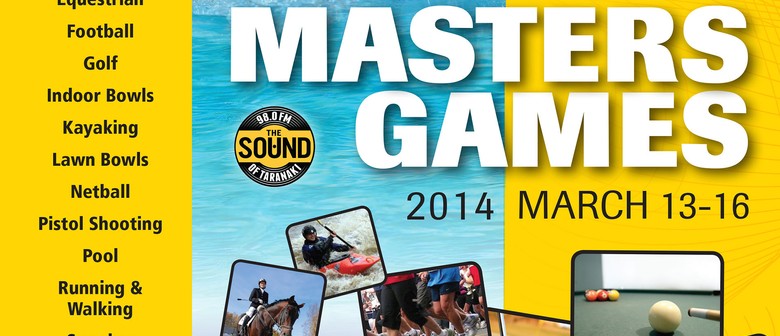 Centered in Stratford with various events scattered throughout the region, the TET Taranaki Masters Games run from 13-16 March 2014. The games offer 22 sports. Enter today. For a full list of sports available, timetable and to download your entry & registration form, go to www.taranakielectricitytrust.co.nz or phone 06 765 0255.
The games cater for all athletes from 'compete to complete' to those competitors who strive to win medals.
Register before February 14th and be in the draw to win a $2,000.00 travel voucher from House of Travel, New Plymouth.