Sorry, this event's been and gone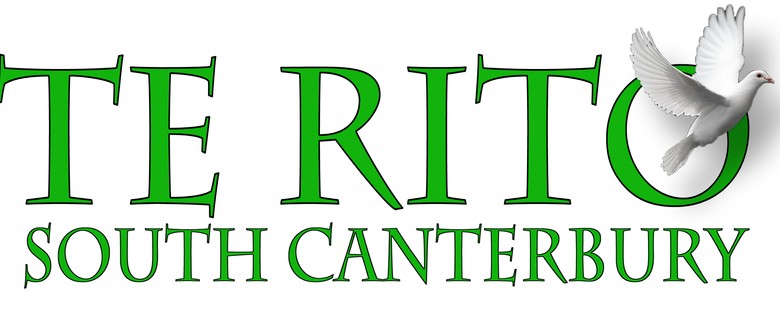 When:
Mon 26 Jul 2010, 9:00am
Tue 27 Jul 2010, 9:00am
Wed 28 Jul 2010, 9:00am
Thu 29 Jul 2010, 9:00am
Fri 30 Jul 2010, 9:00am
Sat 31 Jul 2010, 9:00am
Sun 1 Aug 2010, 9:00am
Eight real stories from eight real people who grew up with family violence will feature in this exhibition, which features the artwork from the same titled book published by the It's Not OK campaign.
The book tells the true life stories of 2 men and 6 women who grew up in violent households and the effect that this had on their adult lives. Their stories illustrate the devasting effects of family violence, but also give hope that lives can be healed and the cycle of violence can be broken.