This event's been cancelled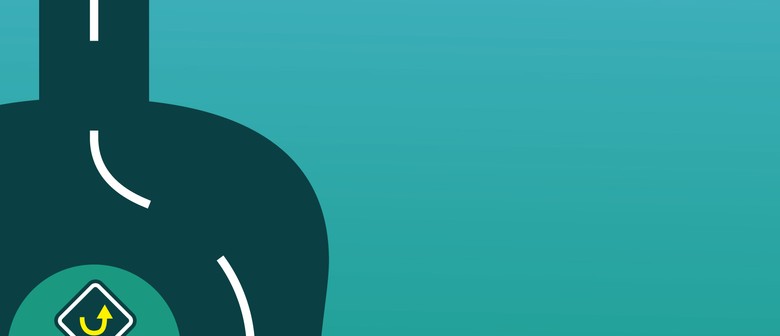 When:
Fri 25 Jun 2010, 7:30pm–9:30pm
Website:
It's been 30 years since John Hanlon has performed live on stage, but he's back for a New Zealand not-to-be-missed nationwide tour!
John is like a much-treasured artist presenting a new exhibition, he's ready to bring finely crafted tunes, just John and his acoustic, with words and musings to capture the heart and soul. Come watch a classic song writer at work as he creates a portrait of his very interesting life and times, reflecting on every man themes, in which the audience becomes an active participant.
For those who have never heard of John before, John is a singer-songwriter who has been compared to Neil Diamond, Chris Rea, Randy Newman, Cat Stevens, Tom Waits and Leonard Cohen.
Fans will know John Hanlon was a founding New Zealand singer songwriter, whom was highly acclaimed, winning Record Awards during the mid 70s collecting Album of Year and Songwriter of the Year awards three years in a row. No artist before or since has gained this distinction. He also won the APRA Silver Scroll two years running.
John wrote Dam the Dam's, Lovely Lady and Higher Trails with the beautiful melody that flew like a bird in buoyant pop divinity.
John will be performing a nationwide tour with support from Wellington School of Rock Director Hannah Simpson (AKA - Cherry Gemstone). Hannah presents a unique collection of key based songs with her soothing soaring soulful vocals, set to soothe rough seas.
This will be a tour with music to warm the cockles of your heart.