Lyle Lovett with special guest Kasey Chambers
Cnr Queen & Wellesley Sts, CBD, Auckland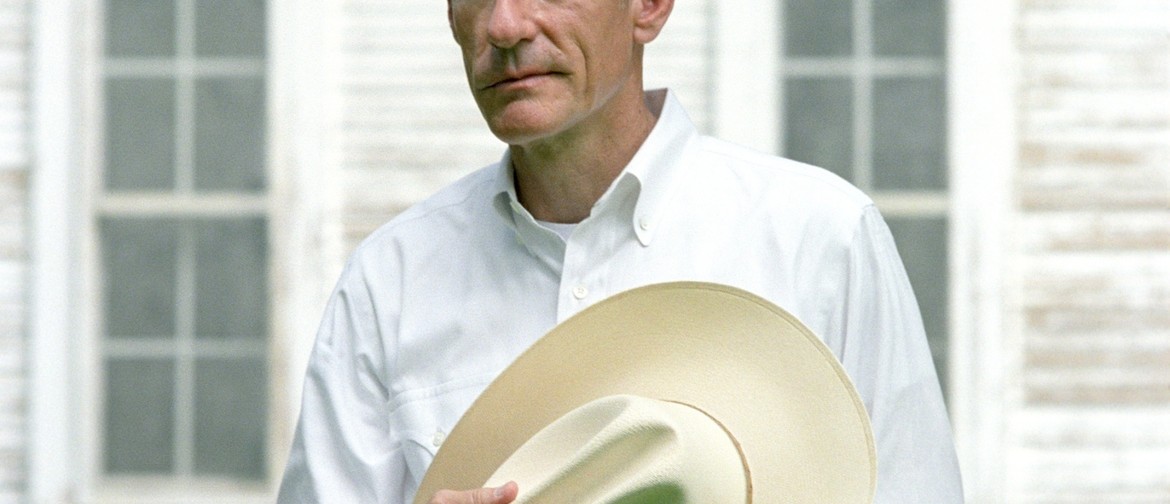 Ticket Information
A Reserve: $119.90

ea

B Reserve: $99.90

ea

Additional fees may apply
Restrictions
Related Artists
Listed by
Lyle Lovett takes to the road for his first-ever New Zealand and Australian tour playing dates nationally in March 2010.
The four-time Grammy winner is one of America's finest singer-songwriters, leading a remarkable 20-year career spanning 13 albums and over four million records sold.
Finely wrought and full of wit, wisdom and Texas-sized storytelling, the veteran songwriter's catalogue is rife with characters and concepts that loom large on the American landscape.
Fans can expect to hear classics, favourites and a selection of new songs taken from his forthcoming album release Natural Forces, in-stores November 30 (Sony Music).
Tickets go on sale Tuesday December 8.
Lovett, with his Large Band, are currently touring across the US.
"… the long, tall Texan's entire two-and-a-half hour performance felt like the best kind of soul-stirring church service, full of joy, solemnity, reverence and contemplation." – The Boston Globe
"His wry voice and parched-dry vocals were consistent through the night – as good at the start of the show as in the encore." – New York Post
"The two-and-a-half hour performance cut a wide swath through Lovett's category-elusive personal songbook: gospel and soul, heartfelt ballads, jazz, bluegrass, swing and straight-up pedal steel country." - The Charleston Post & Courier
Lovett's music uniquely intersects an array of genres from country and folk to big-band swing and traditional pop as evidenced by such well-known songs as If I Had a Boat, Nobody Knows Me, South Texas Girl, She's No Lady, Baby Don't Tolerate, In My Own Mind and revered albums as Lyle Lovett, Pontiac, Joshua Judges Ruth, The Road To Ensenada and most recently, It's Not Big It's Large.
Another facet of Lovett's career is acting, most recently appearing in The Open Road directed by Michael Meredith. He also appeared in four Robert Altman films: The Player, Short Cuts, Pret-a-Porter, and Cookie's Fortune, and scored the music for another: Dr. T and the Women.
In the end, though, it's the music to which Lovett always returns and the song that is always central. Natural Forces is Lovett's 12th album, featuring four original tunes, along with seven covers of works by Texas songwriters, including Eric Taylor's Whooping Crane, Vince Bell's Sun and Moon and Stars and Townes Van Zandt's Loretta.
Special guest on the tour will be Australia's premiere country female singer-songwriter KASEY CHAMBERS. Her natural, outstanding musical talents have made Kasey a household name in Australia, with a growing reputation in New Zealand.
Her last four albums have all reached #1 in Australia and all five albums achieving platinum plus sales. The following year she was awarded Best Female Artist, and reached the Top 50 of the Billboard Country Album Chart.
Chambers and husband Shane Nicholson recently performed a sell-out show at The Kings Arm's in Auckland, singing songs from their highly acclaimed Rattlin Bones release (May 2008), "…they are rare kindred musical spirits… Chambers & Nicholson's voice lock together seamlessly" Graham Reid/Elsewhere
A family collaboration album - Kasey Chambers, Poppa Bill & The Little Hillbillies will be released in New Zealand next year,