Telecom Christmas Tree
107 Cable St, Wellington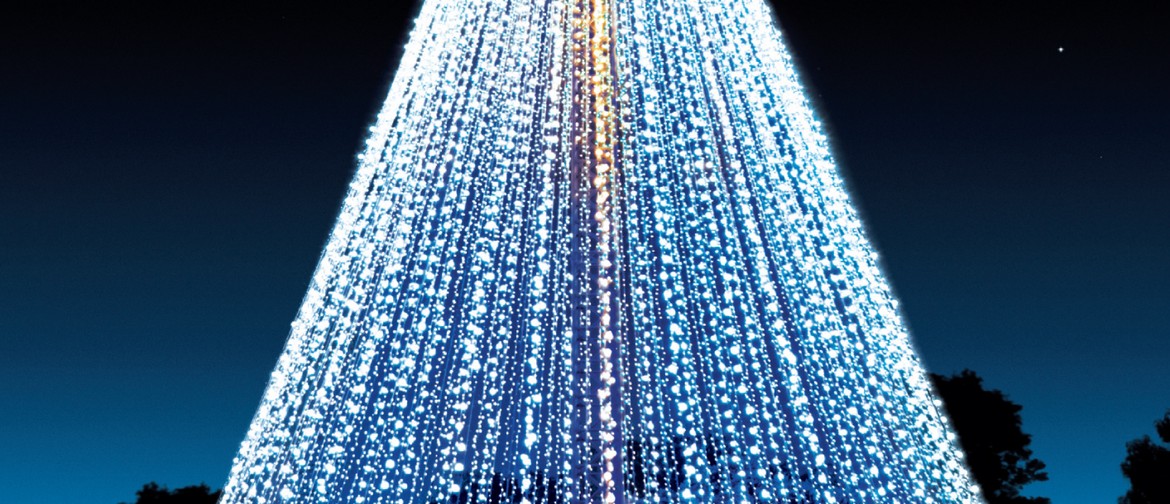 Restrictions
Website
Listed by
Wellingtonians will again have a special place to make their Christmas wishes with the return of the 27-metre Telecom Tree to Wellington, this year in a new location at Waitangi Park on the waterfront. They'll also be able to design their own light show and watch it appear on the Tree.
Opening night is scheduled for the evening of Tuesday 30 November and visitors will be able to enjoy the incredible light shows from dusk each evening until Boxing Day.
Dedicated Santaline phone boxes at the base of the Telecom Tree allow children to ring the North Pole direct, with their voices magically activating the lights running from their phone box to the star at the top of the Tree.
The Santaline will be open for calls from 27 November and children can call the nationwide Santaline toll free on 0800 222 222.
Women's Refuge is the official Telecom Tree charity in Wellington and visitors to the Tree are encouraged to bring a gift for children in need this year.