This event's been cancelled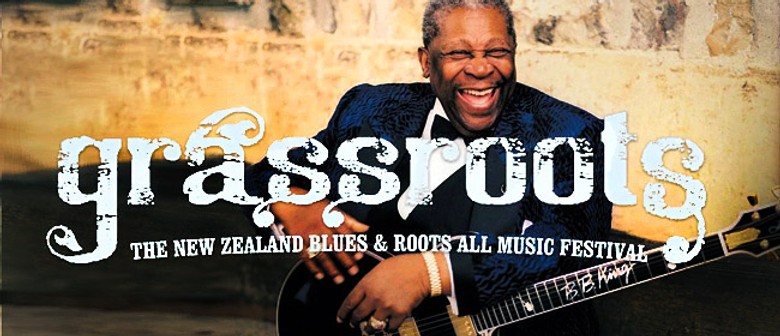 When:
Sat 23 Apr 2011, 11:00am
Sun 24 Apr 2011, 11:00am
Website:
Related Artists:
From the promoter:
Chugg Entertainment today announces with great disappointment, that the inaugural GrassRoots Festival scheduled for two days over the Easter weekend; Saturday 23rd & Sunday 24th April, will regrettably be cancelled.
Since the devastating earthquakes in Christchurch, and the consequential standstill with which the entire country has come to, the very difficult decision has been made to cancel the event. We do not feel right seeking real media coverage for the festival while the country is so affected by this terrible disaster.
In its first year, promoters felt it vital to preserve the brand for future opportunities and do not wish to see the high calibre of acts playing to a crowd any smaller than they deserve, due to unfortunate timing and circumstance.
At a time when several other major tours are cancelling around New Zealand, we feel it important to try and give people space to deal with the most urgent issues at hand and recover.
Patrons are asked to return to their point of purchase to receive a full refund.
GrassRoots upholds a firm belief in environment and appreciates the power but also the futility of music in the face of true adversity. We endeavour to return in 2012 at a time when recovery and revival are in full swing and the country is back on its feet.
In the meantime, our hearts go out to all of those affected by this fateful disaster.
Restaurants to book near GrassRoots - The NZ Blues and Roots All Music Festival 2011: CANCELLED