This event's been cancelled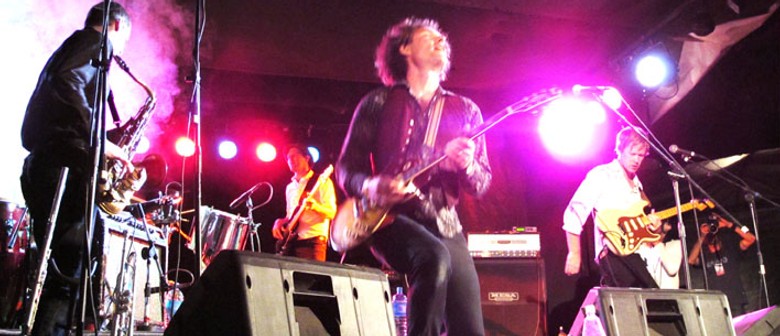 Where: Schnapps,

Cnr Highway 4 & Findlay, National Park, National Park, Tongariro
Website:
Related Artists:
To celebrate an epic 2011 season on the mountain, dDub play the closing weekend at Schnapps Hotel, National park.
It's also the night before the World Cup final (which of course the All Blacks will be in to win - even without DC! )
An awesome opportunity for Spring skiing, wicked music, and world cup finals!
Book your tickets soon, this is an annual dDub/Schnapps event that sells out, and goes off!