Sorry, this event's been and gone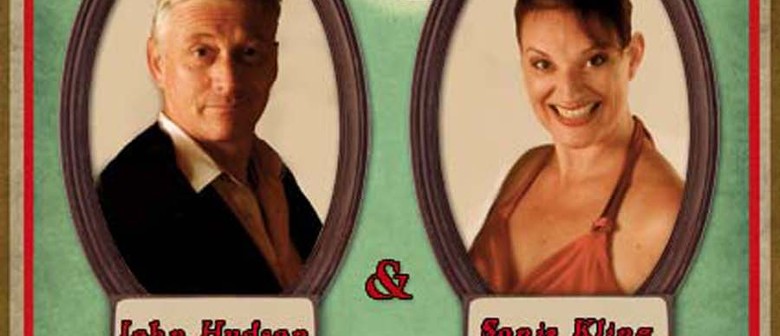 John Hudson and Sonja Kling the German thing, live in Cologne, Germany, because it smells nice. There they work in TV and theatre throughout Europe and England. This summer they are touring the beautiful places in New Zealand with "The Travelling Brain Show", just for fun. It's a full on vaudeville experience with strange stories of the mind, all live in 3D. Hudson and Kling are extremely entertaining at their craft and perform with sumptuous singing and occasional dancing. If you have half a mind, get along to this stunning show and you might discover the other half while you're there.
John was an original Shenanigan Brother and left NZ ten years ago to perform in the European comedy scene. There he met Sonja on a couch in Cologne and they fell in love.
Don't miss seeing these two seasoned performers in a theatre near you this summer