Moving Planet
107 Cable St, Wellington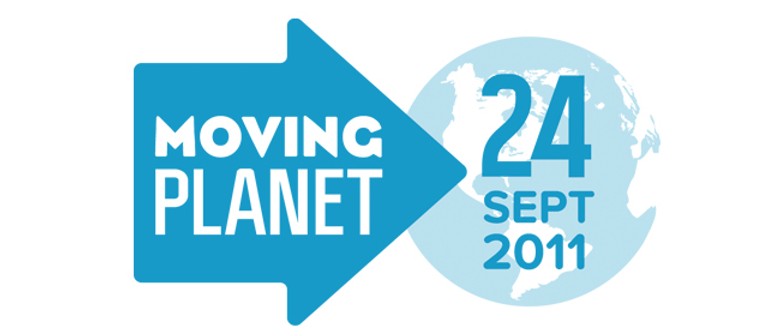 Restrictions
Listed by
On Saturday 24 September, jump on your bike, walk, skateboard, rollerblade or push a pram and take on the Renewable Race (no actual racing required, coffee and ice cream breaks encouraged) and join thousands of people in Wellington as part of the Moving Planet global day of action.
Bring your neighbours, friends, workmates, family and more together, using renewable forms of transport and join with us in celebration at 1.30pm at Waitangi Park.
What's the "Renewable Race"?
It's 2 hours where "people-powered" movement will take over the town (in an entirely civilised and legal fashion). You'll head out on bike, foot, board or blade to visit race checkpoints offering up free or very low cost activities from learning to rollerblade, screen-printing a recycled t-shirt, sustainable wine tasting, to a hands-on community garden tour.
How can you join the race?
Find your nearest starting point. The Renewable Race starts in a suburb near you, or you can start your own. Check the race map on www.moving-planet.org/wellington to find your nearest starting point. It doesn't matter where you start, all groups will travel into Waitangi Park for a top secret launch at 1.30pm, and then head out around the central city.
See more at www.moving-planet.org/wellington