Sorry, this event's been and gone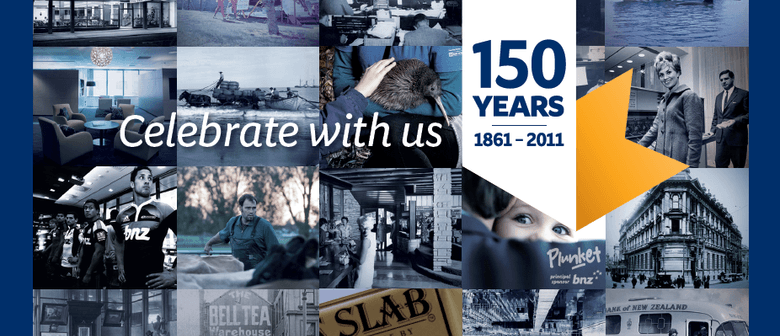 To celebrate the 150th anniversary of BNZ, the team at BNZ, Dargaville are putting on a community talent show. It will showcase all the different talents that Dargaville has to offer. Tickets and entry forms can be purchased and obtained from BNZ, Dargaville.
Tickets avalible from BNZ, Dargaville.