Sorry, this event's been and gone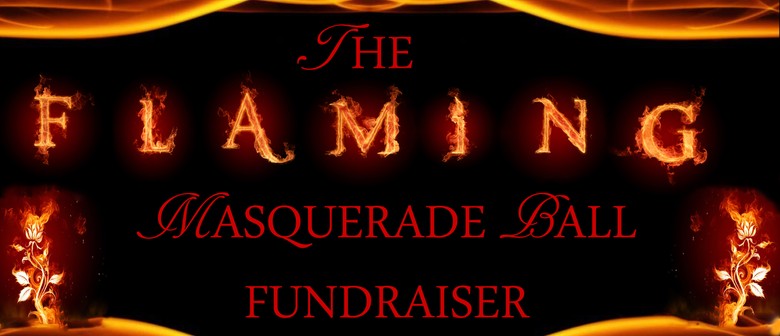 This event will be held in a terraced area at the Hamilton gardens right on the Waikato River!
The theme is fire which will be reflected in our line up of entertainment.
We will have fire galore!
Fire breathing, fire eating, fire juggling, fire poi and more!
There will be music, there will be drumming, there will be dancing, there will be fun!
Being a masquerade ball, you will be expected to wear a mask.
Whats that? Don't have a mask? We will have face painters set up to paint a mask on you!
We will be raffling off a Kiwiburn ticket and there will be a spot prize for the best masquerade mask.
We will have the famous balrog's punch bowl going and the event is BYO alcohol and mixer to add to the punch bowl.
There will also be finger food being passed around by servers.
This is a great pre-compression to Kiwiburn which is just around the corner. Catch up with all your kb friends and sign up to be a volunteer for Kiwiburn 2013 at our Kiwiburn information table.
Never been to Kiwiburn? This is a great way to find out what the festival is all about.
To those who didn't make it to the Auckland fundraiser the freaks ball, it was an amazing night. The Hamilton fundraiser will be just as good! We really need to raise money for the camp and to give a respectable donation to the Kiwiburn art grant fund so tell all your friends and lets get the entire community behind this event!
Want to learn more about Kiwiburn?
visit www.kiwiburn.com
Restaurants to book near The Flaming Masquerade Ball Fundraiser