Sorry, this event's been and gone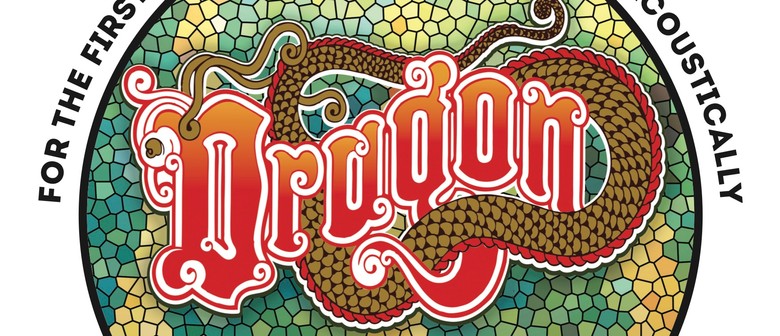 The Acoustic Church tour sees New Zealand's beloved band, Dragon return to New Zealand to perform their first ever series of acoustic gigs.

With this tour Dragon are revisiting a part of their musical history that made them the band they are today. The current line up Todd Hunter (bass), Mark Williams (lead vocals / acoustic guitar), Pete Drummond (drums) and Bruce Reid (electric guitar) are looking forward to New Zealand hearing re-worked acoustic renditions of their big hits.

"Playing our songs acoustically is an excuse to revisit our songs with a different musical mindset," says founding member Todd Hunter. "It's not about whipping up the crowd so much as it is about the interplay between instruments and giving the harmonies a chance to breathe."

Tickets for all shows go on sale from Monday 23rd September at www.ticketmaster.co.nz and www.acousticchurchtour.co.nz Pre-sales start from 9am, Wednesday 18th September.
Restaurants to book near Dragon - The Acoustic Church Tour