Sorry, this event's been and gone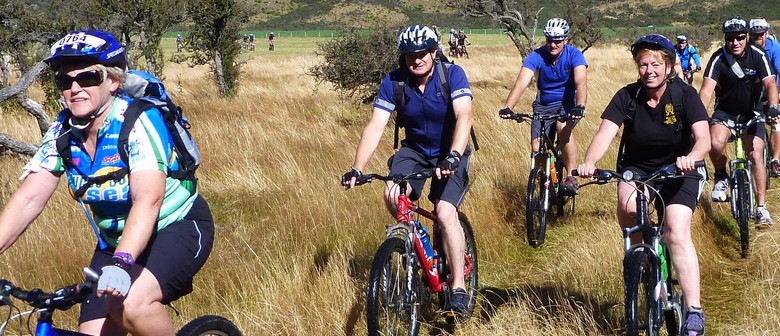 A non-timed mountain bike trail ride, with optional loops, so the ride can be 25km or up to 42km through the South Island high country. Spectacular scenery with all weather trails of gravel, grass and clay. A couple of small stream crossings and some hills. This is our 6th year of this event.
Or (for $5.00 more), utilizing all the optional loops ride the 42km race (electronically timed). These riders will start in front of the trail riders.