Moonfest
250 Mt Eden Rd, Mt Eden, Auckland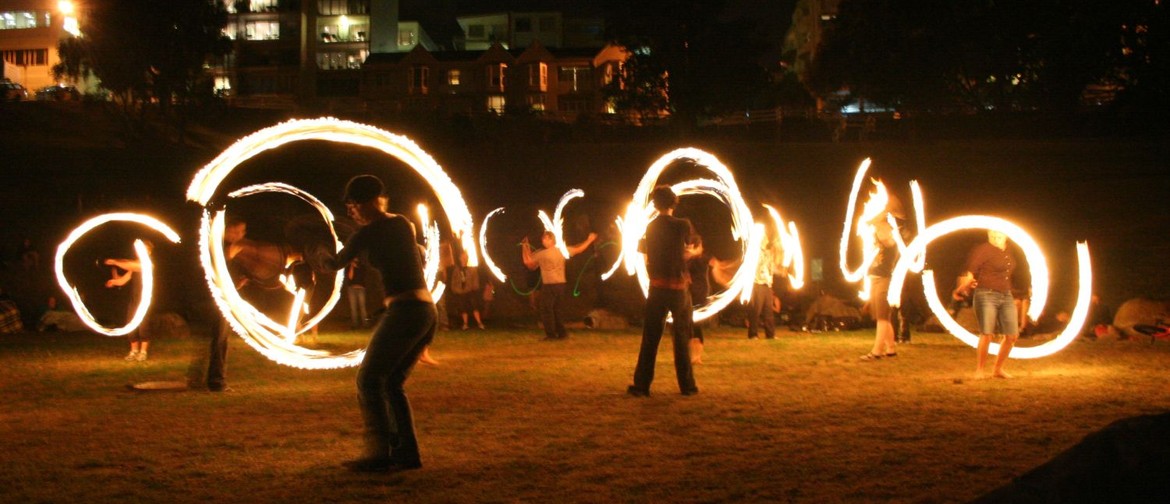 Restrictions
Website
Listed by
This is your captain speaking... all hands on deck for the full moon.
We are family friendly; your kids are welcome to join with ours in a great night. Some of us really enjoy the energy of the full moon, it gives us extra energy. Drumming is about personally creating energy and has health benefits for everybody. Fire is a lovely form of energy we can play with. Dance is another way to bring energy to life.
Anybody interested is welcome to come along, if you don't have a drum you can borrow a djembe, you can make a shaker from a plastic bottle and some stones, or tap two sticks together, they all give a beat. Anybody can drum, even those who tell me they have no rhythm, because while your heart is still beating you have rhythm.
A drum circle is an informal jam session so please come join us for a fun night. Once it's dark our fire friends will light our way with fire poi, fire staff, fire fans and a host of LED toys as well. Previously we got a number of our belly dancer friends to get up and shake their booties for us, this time we plan for an even better night with more dancers and more dancing.
I will be there with the drums, musical instruments, kero and pass the hat around for donations towards the fuel the fire performers use and buying us more drums and percussion instruments to play with.
I thank you in advance because without these donations the event cannot continue.