Silo Cinema presents Marley
Corner of Beaumont and Jellicoe Street, CBD, Auckland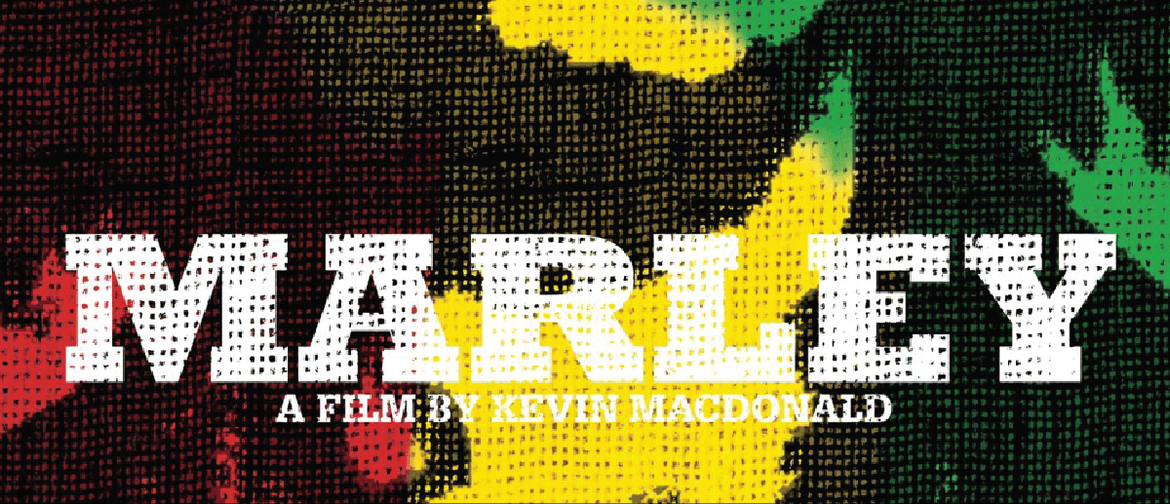 Restrictions
Website
Listed by
After overwhelming response to play this film again we are proud to announce the second attempt to play Marley - the story of the iconic 20th century figure Bob Marley.
The video uses archival footage of Bob Marley a.k.a. Tuff Gong that has never been seen before. Even the most die-hard fan will learn from this movie about their mentor. Tuff Gong's own sons, who were deeply involved, came away changed men. Ziggy Marley said that he learned a lot about his father. There was a lot of stuff that we didn't know, he said. Especially about his early years in Trenchtown.
The Marley family gave Kevin Macdonald full access to their archives. They felt that he was the right man for the job and are extremely happy with the end product.Tuff Gong was only thirty six when he died, something that seems almost impossible to believe. His songs were so wise, so ahead of their time. Now, we can enjoy him all over again.