This event's been cancelled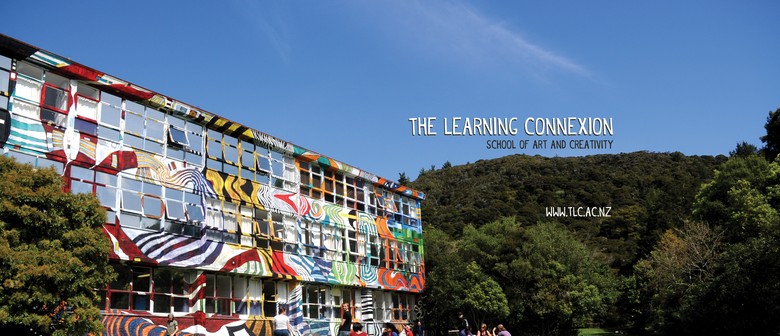 When:
Sat 7 Sep 2013, 10:00am–4:00pm
Website:
The Learning Connexion's Art of Innovation workshop focuses on what it means to be innovative and how to be a change-maker in your own world.
Art-making offers the key to unlock your ability to think creatively and to use that ability to make positive changes within your life and the lives of those around you.
Join directors Jonathan Milne and Alice Wilson-Milne for a fun, hands-on and collaborative day where you can take time out from your busy life, visualise the possible and apply creative solutions to everyday situations.
We have been taking this workshop around New Zealand - from Auckland to Dunedin - and shared some amazing experiences with people from all walks of life. Here's what participants have been saying:
- "I gained confidence in my own expression, and in setting up a community initiative."
- "I am creating conversations and stories that link urban and rural NZ life this will motivate me to keep going."
- "Loved the idea of consciously seeing something that's best in a bad situation."
- "Apart from the art practice and learning about innovation, we have a lot of fun!"