Unfortunately, this event's been postponed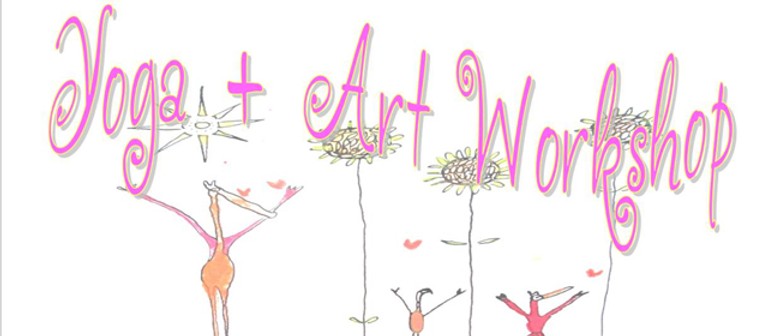 When:
Sun 20 Oct 2013, 10:00am–4:00pm
In conjunction with the Kokomai Festival
Nicki Stewart and Janie Nott
A day working with gentle poses and art exercises to generate ease.
You will be led and guided through asanas and creative techniques that help you relax and gain energy.
You will choose from paint or drawing materials that lead you toward softening.
No need for being an artist or a yogini but only a willingness to play with yoga positions and your imagination.