Sorry, this event's been and gone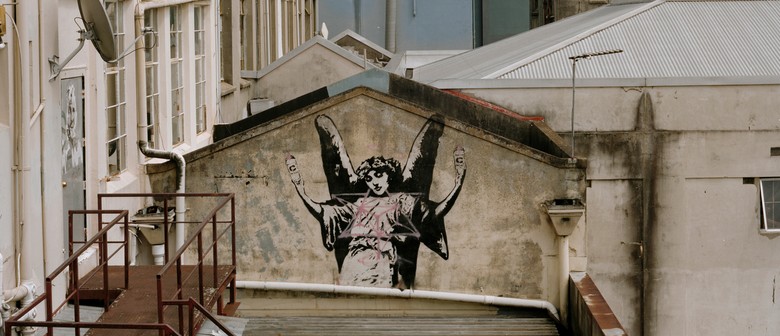 When:
Wed 19 Nov 2014, 10:00am–3:00pm
Thu 20 Nov 2014, 10:00am–3:00pm
Fri 21 Nov 2014, 10:00am–3:00pm
Sat 22 Nov 2014, 10:00am–5:00pm
Sun 23 Nov 2014, 10:00am–5:00pm
Website:
Allan McDonald: The Unstable City
30 September 2014 - 23 November 2014, Photography Gallery. Donations appreciated.
Allan McDonald's exhibition The Unstable City examines the heritage layer of our Victorian and Edwardian environments within social, physical and historical contexts. McDonald's photographs feature urban New Zealand localities in the Christchurch post-earthquakes environment, to draw attention to the fact that our architectural heritage is under increased threat.
It is estimated that nationally as many as 25,000 buildings will be assessed as earthquake prone and will require strengthening or demolition. Insurance premiums for unsupported masonry buildings have gone up and in the current economic climate there is little money to carry out the necessary work. It is highly likely that a wave of demolitions will proceed that will greatly reduce the historical character of our cities and towns. While The Unstable City makes no assessment and offers no opinion as to whether any building is seismically stable or not, it is acutely aware of the new regulatory context post the Christchurch earthquakes.
This exhibition is part of Auckland Heritage Festival 2014.
Restaurants to book near Allan McDonald: The Unstable City