Sorry, this event's been and gone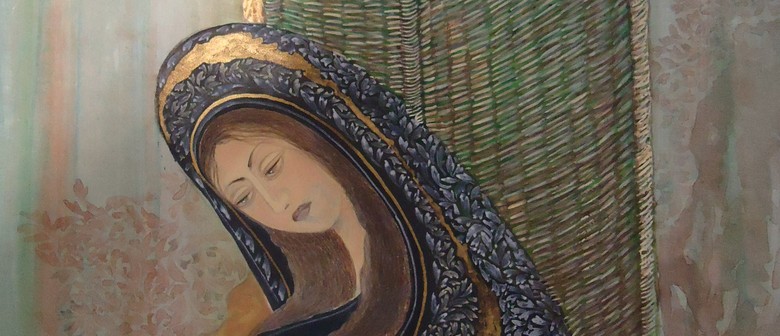 When:
Wed 10 Sep 2014, 10:00am–4:30pm
Thu 11 Sep 2014, 10:00am–4:30pm
Fri 12 Sep 2014, 10:00am–4:30pm
Sat 13 Sep 2014, 10:00am–4:30pm
Sun 14 Sep 2014, 10:00am–4:30pm
An exhibition of contemporary miniature art by young Pakistani artists. Traditional miniature art was introduced by the Mughal Emperors from the 15th - 19th centuries. It is a beautiful and striking art style that features court life, romantic folk images and scenes from the life of the nobility. Pakistan's contemporary miniature painting has evolved into a new genre with its own identity and aesthetics. It is vibrant, politically charged, and wide-ranging in form and style. It is fast gaining recognition and popularity in the global art scene. Contemporary Pakistani artists are bold in experimenting with the historical miniature, but their work is still bound by a set of common principles. Amongst art works featured are Najam Kazmi's Northern Women of Pakistan series where his intricate paintings, in the traditional Mughal style of art and craft in court settings, forsake traditional paper for the relief and depth of papier mache.