Sorry, this event's been and gone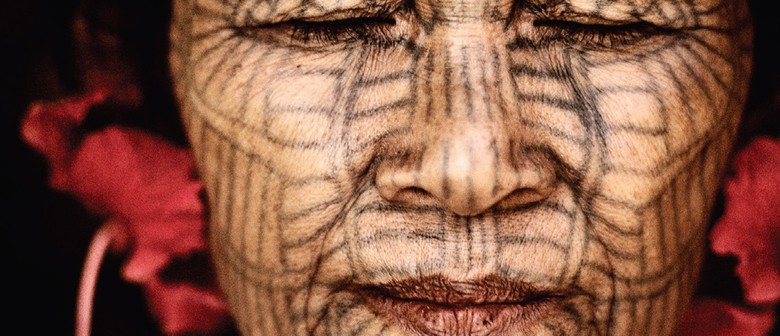 When:
Wed 11 Jun 2014, 10:00am–4:30pm
Thu 12 Jun 2014, 10:00am–4:30pm
Fri 13 Jun 2014, 10:00am–4:30pm
Sat 14 Jun 2014, 10:00am–4:30pm
Sun 15 Jun 2014, 11:00am–4:30pm
Website:
Photographer Jens Uwe Parkitny has travelled extensively through the Chin villages documenting the last remaining examples of facial tattoos that represent what is seen as a tradition in decline. The tattoos are created using patterns made up of dots, lines and circles ranging from geometric forms to a maze of interwoven patterns. Each individual tattoo is customised to emphasise the natural beauty and features of a face, and represent a part of the rites of passage. These remarkable, evocative photographs along with beautiful hand-woven Chin textiles are being shown for the first time in New Zealand in partnership with the Goethe-Institut.
This event is a part of the 2014 New Zealand Festival. Go to www.festival.co.nz to see the full programme.