Sorry, this event's been and gone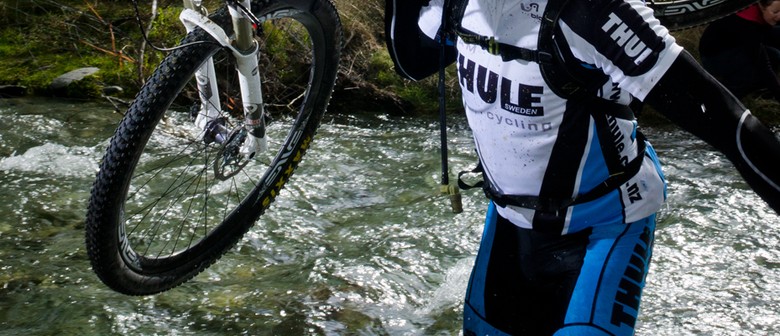 For many years now Twizel has hosted Hard Labour Weekend events. These events play a major role in the funding of the junior sports clubs in the area. Over the last 3 years the staging of 3 events over the weekend have raised close to $60,000. The 3 events consisting of the 19 km Pyramid Run, 40 km Mountain Bike race and the Canal Caper Road Bike race take place in some of the most spectacular terrain in New Zealand and are real family friendly events.
Some will remember the Kayak racing that used to be part of this weekend and there have been many requests to reinstate this event. The exciting news for this year's event is the Kayak Race on the hydro canals has been reinstated after several years' absence.
With the cooperation of Meridian Energy and the Arawa Canoe Club from Christchurch the Hard Labour Committee is delighted to have this event back on the weekend's agenda.
It is doubtful if there is another event like this anywhere else in New Zealand. The race starts on Lake Ruataniwha at the Rowing course and travels up to the top of the lake then hugs the shore line down the southern shore. Participants then enter the Ohau B Canal. At the Ohau B power station they will portage before entering the Ohau C Canal. After passing the Benmore Salmon Farm the last portage will take them into the tail race that leads them into Lake Benmore and the finish at the boat ramp. This unique event covers some 20 kms and spectators can follow and view the whole race from start to finish.
There have been some other changes made to this popular weekend of events. The Canal Caper has been dropped to accommodate the kayaking. The Mountain Bike race remains the same and will be run on the Saturday. The Kayak race will be run on the Sunday morning followed by the Pyramid Run in the afternoon which has been altered for even more spectacular views while racing.