Sorry, this event's been and gone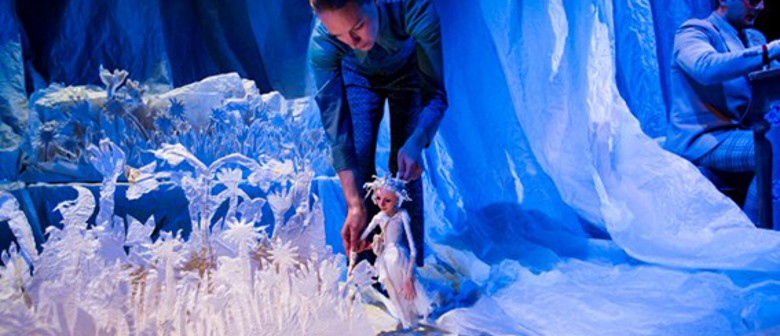 Henry is a writer and recluse. His heroine, Lumina, fights for her life in a papery world. When a woman moves in next door interrupting Henry's solitude, his story begins to take on a life of its own.

A tale of light, love and courage, as two worlds meet in the mind of one man.
Suitable for ages 12+
"Their strikingly inventive brand of story-telling dissolves the boundaries between puppet and puppeteer. Doll-sized figurines seduce the actors who are manipulating them and draw us into an imaginary world full of danger and enchantment."