This event's been cancelled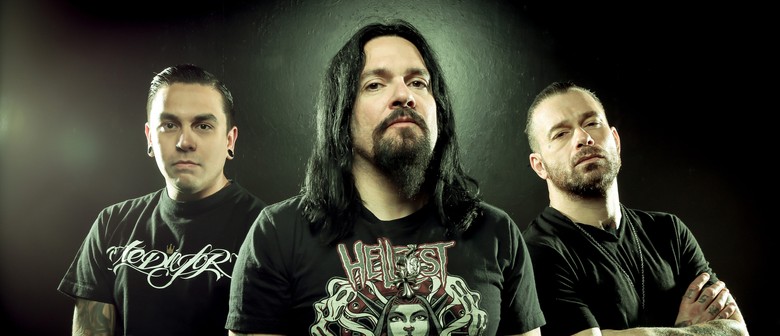 Where: Powerstation,

33-35 Mt Eden Rd, Eden Terrace, Auckland
Websites:
Related Artists:
Prong Show Cancelled
The first NZ show by US Heavy Metal group PRONG has been cancelled by the promoter. Scheduled for Auckland at the Powerstation on Sunday 23rd November, the ticket sales required with just under a month to go did not stack up. Obviously a blow for the few local metal fans who bought tickets, but not as much as the hit taken by the promoter. Cancellations like this mean the loss of a deposit, as well as marketing expenditure that will never be recouped.
Refunds are available at the point of purchase.
www.eventticketing.co.nz
www.ticketmaster.co.nz
Restaurants to book near Prong: CANCELLED