This event's been cancelled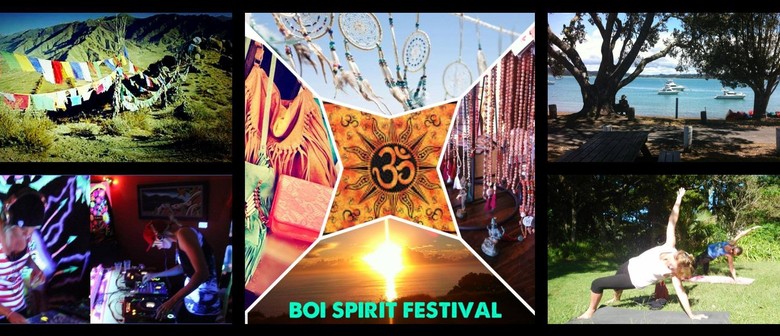 When:
Sat 19 Apr 2014, 8:00pm–8:00pm
Spirit Featival on the Russell Village Green and Town Hall.
Proposed activities: Group classes for yoga, meditation, tai chi, Qi Gong, etc. Workshops for art, african drumming, belly dancing, pizza oven making, sustainable communities and eco wise living, wellness, growing your own food. Seminars. Markets. Spiritual healers and fortune tellers. Fun for the kids - beginner magic and clowning around workshops & more. Music, Buskers & more.
Contact us if you are interesting in having a stall or running a workshop, seminar, etc. We are now looking for someone to lead & run an African Drumming workshop.