Sorry, this event's been and gone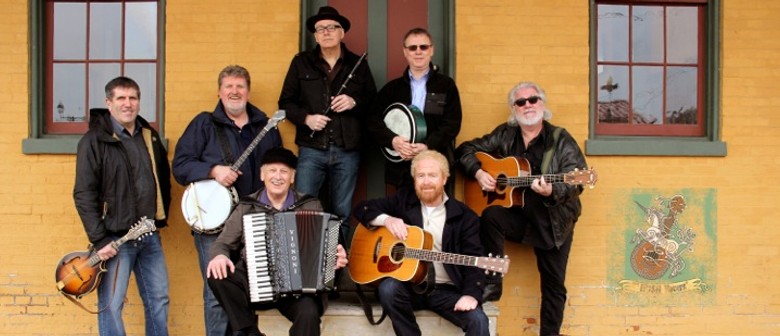 When:
Tue 14 Oct 2014, 7:30pm–9:35pm
Related Artists:
It has been a long and magical journey for these Irish lads, and the magic continues. Due to YouTube, their Drunken Sailor song reached a new young audience, with over 10,000,000 hits. In 2012, Rovers songwriter/producer George Millar responded by heading back to the studio and recording a new CD full of songs of the sea, including a tribute to The Titanic for its 100th anniversary. The release made headlines in both America and Ireland, and was the soundtrack for a Canadian documentary about the Harland and Wolff shipyards of Belfast where the mighty ship was built.
Over these 50 years, The Irish Rovers have become cherished music icons, touched three generations of music lovers, and now receiving some of the best concert reviews of their career.
If you've been waiting to see this iconic band, wait no longer as this is the last time The Irish Rovers will tour New Zealand. "This makes it fifty years of the long tours", says Rovers founder George Millar, "after this we'll still be recording, performing at special events and the tours will be short and sweet. I think it's wiser to leave those big tours to the younger bands."