Sorry, this event's been and gone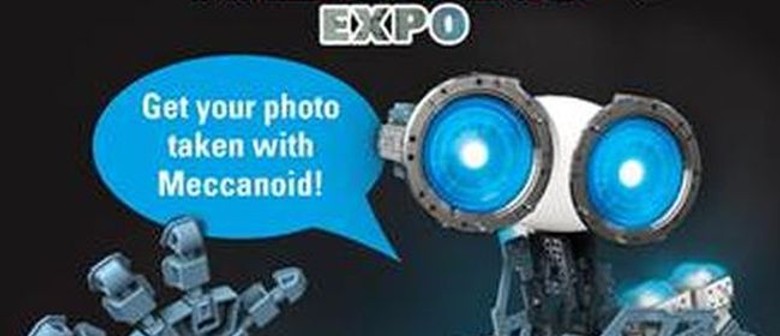 When:
Fri 3 Apr 2015, 10:00am–6:00pm
Sat 4 Apr 2015, 10:00am–6:00pm
Sun 5 Apr 2015, 10:00am–6:00pm
Mon 6 Apr 2015, 10:00am–6:00pm
Where: Te Papa,

55 Cable St, Wellington
Website:
This Easter, don't miss this spectacular display of Meccano Models made by the NZ Federation of Meccano Modellers. Over 300 classical models will be on display. The largest is more than 8 metres long, the tallest more than 3 metres high. Some of the more complex models even have built-in microcomputers.
Thomas fans and train spotters, take note! The expo will also feature a large working display of Hornby trains courtesy of the NZ Hornby Modellers association.
Much-loved toys
Meccano was first produced in Liverpool by Frank Hornby in the early 1900s. Clockwork 'Hornby' trains appeared in about 1920. For decades, both were some of the most popular toys in Britain.
At least a dozen Nobel Prize winners have said that their childhood interest in Meccano played a role in their later achievements.
In 2001, chemist and Nobel Prize winner Sir Harry Kroto described the falling popularity of Meccano and the rise of Lego as a 'disaster of modern life' linked to 'the demise of British engineering'.
'Meccano teaches engineering and architectural skills in a way that Lego doesn't. If we had more Meccano, we would have railways that worked.' He added: 'I don't think Lego taught me anything, although it's very nice.'
Restaurants to book near Meccano International Expo