Sorry, this event's been and gone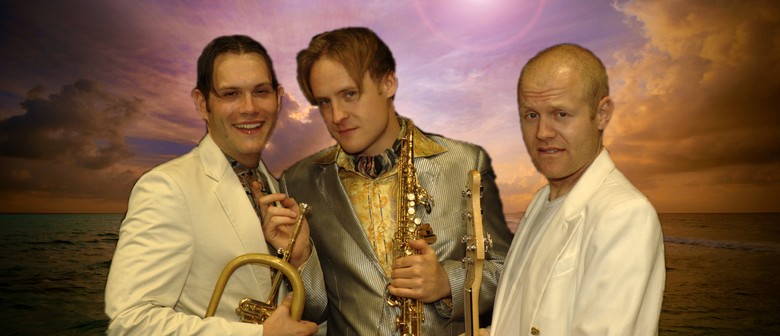 Thought it couldn't get any smoother? Thought you'd never love again? Thought you couldn't catch chlamydia from a toilet seat/ hooker? THINK AGAIN!
Sweet Cream - Unbearably Smooth unleash a damp torrent of hits and misses, feat. Sex Medley?, Are YOU a Patriot?, How Much Is That Sunset?, Have you Seen my Heart?, Could You Spare a Feeling?, Jenny's 16th Birthday & many more...
Cum and see the band:
Kenneth G'$zpot - Soporno Sax/ Flugelhorn
Chunt Mingeone - Flugelhorn/ Muted Flugelhorn
Dick Hymen - Roland Keyboard/ Flugelhorn
Mucou5 Drill@ - Fretless Bass/ Flugelhorn
Flavoured $lamborn - VDrums/ Flugelhorn
Only $5 on the Dor
Restaurants to book near Sweet Cream - Unbearably Smooth