This event's been cancelled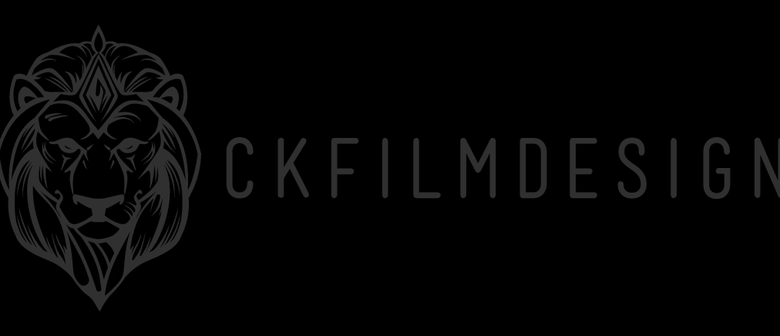 When:
Sat 22 Oct 2016, 10:00am–4:00pm
Website:
Widely used throughout the film and cosplay industry, Worbla is a versatile and easy-to-use non-toxic thermoplastic that can be finished to look like metal, wood, leather and other materials. Light and strong, it can be used to make everything from full sets of armour through to weapons, corsets, headdresses or helmets as well as sculptural pieces.
About the Tutor:
Charlotte Kelleher (CKFilmdesign) is a Costume Artist, Prop Maker and Armour Technician and NZ Worbla Brand Ambassador. She was a finalist in the Weta Workshop Costume and Film Section at the World of Wearable Arts this year using Worbla and other materials to create her entry. Charlotte loves sharing her knowledge and passion for costume with others and meeting and learning from other creative individuals!
This full day workshop covers:
What is Worbla?
- An introduction to the different types of Worbla and their applications.
Equipment and safety.
Basic skills:
- Heating, moulding and bonding.
- Strengthening pieces (the 'sandwich' method).
- Seaming methods.
Detailing and decoration:
- Relief detailing.
- Sculpting.
- Carving.
- Additional / advanced detailing techniques.
Design and draft pattern for a bracer/forearm armour/arm gadget
- Craft and detail armour piece.
Fixings and Fastenings
- Different methods of fixings.
- How to select a fixing method.
Finishing techniques
- Priming.
- Painting.
- Weathering and other detailing.
Please bring a packed lunch and water! We will be constructing a bracer (forearm armour) of your design. You may wish to research some designs or sketch some ideas to bring to the class or we can work through it on the day.