Unfortunately, this event's been postponed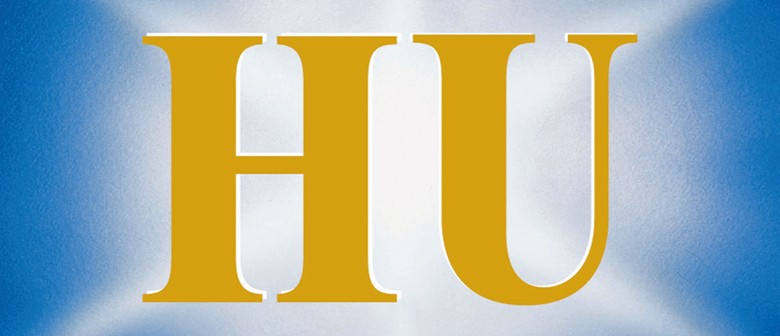 When:
Sun 11 Sep 2016, 4:00pm–4:30pm
Sun 9 Oct 2016, 4:00pm–4:30pm
Sun 13 Nov 2016, 4:00pm–4:30pm
In our fast-paced world, are you looking to find more inner peace? Chanting this once-secret name for God, HU, has helped people throughout time find inner peace and divine love. Maybe it will help you. All are welcome to this free half-hour HU Song.
No experience necessary. We will spend twenty minutes singing/chanting the word HU, an ancient, sacred name for God, followed by five minutes of quiet contemplation. You are invited to sing, or simply listen to the lovely sound.
This could be just the spiritual boost you've been looking for.
Singing HU can:
- Expand your awareness.
- Help you experience divine love.
- Heal a broken heart.
- Offer solace during times of grief.
- Bring peace and calm.
Come along and experience the HU for yourself. Contact Trish of Neil 021-0296-7297
To learn more about HU visit "All About HU" on the Eckankar International Site and get a free download of 5000 people singing HU.
To learn more about NZ Eckankar events please go to Eckankar NZ Events Site.