This event's been cancelled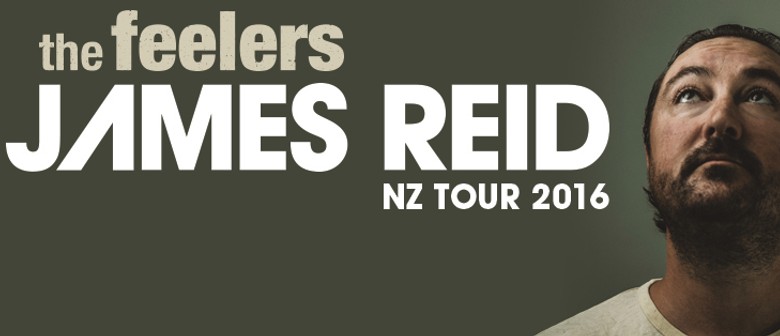 Website:
Related Artists:
James Reid has been the frontman of the highly successful rock band "The Feelers" for almost 20 years, clicking over hit song after hit song throughout the bands career has been an achievement hard to match by any great Kiwiana act, There is more to James Reid than we are lead to believe, not just a singer, a songwriter, a producer and an amazing artist many people don't know he is not too shabby with a cricket bat either! James sets off around New Zealand on a much more intimate tour. The formula is simple Mr Reid, his guitar and you and your friends. A night full of sing a longs, memories and a sneak preview of material off his new album this will be a show to remember. It has been two years crafting his next album release and James is excited to be able to get out on the road and pull the covers back a little and expose what his new album has to offer.
Join James on facebook to get the latest on the new album release and to get up to date information.