Sorry, this event's been and gone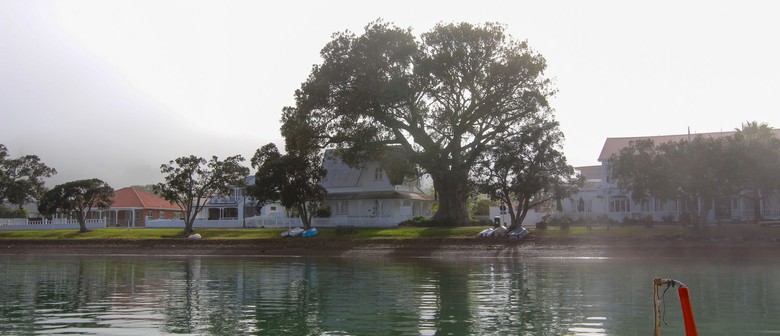 When:
Sat 8 Oct 2016, 11:30am
Sun 9 Oct 2016, 11:30am
Website:
Whaling Town Walk - Walk 16
A walk and talk lead by Lindsay Alexander around town. Lindsay will captivate you and take you back in time – you can see the ships in the bay, hear the shouts of the men and almost smell the bustling streets. Included is a stop at Christ Church to learn about some of the characters buried there and a visit to Russell's museum which houses a refurbished whaling boat. Lindsay has been researching the Bay of Islands' whaling history for six years and has published books on the subject. Lindsay is engaging and we guarantee you will come away from this walk seeing Russell in a completely different light!
All walks depart from the Russell Bowling Club in Russell. There are many walks to book on - so look at all the walks you can do over the 3 days. The walks are all guided and the guides are knowledgeable and passionate about the region.
Visit our website to see all the walks you can do www.boiwalkingweekend.co.nz
$10
GRADE: easy
Sat 8th 11:30 am
Sun 9th 11:30 am
Category: Family Friendly. Max. Walkers: 20