Sorry, this event's been and gone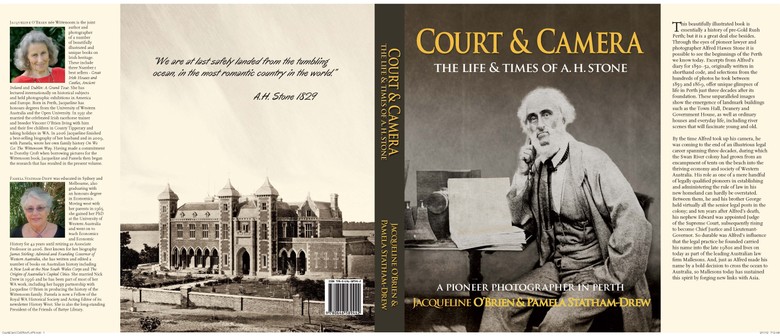 When:
Wed 20 Sep 2017, 10:00am–4:00pm
Website:
The "Start Here" workshop assumes no previous InDesign experience. Since this is a course about desktop publishing you should have an idea of what you wish to produce.
This may be a simple leaflet or a long complex book. InDesign handles both with ease. In the latter part of the day, we will develop your own ideas so that you have the confidence to finish your leaflet, or magazine and get it published.
This workshop covers many basic ideas and techniques and is set up in three sections. We will always try and tailor the course to what you or your company need. Wherever possible we will use your own materials, deconstruct them and allow you to put them back together. This class is perfect for people in Sales and Marketing who want to advance their design skills.
Working with text:
- What is InDesign and what can it do for you?
- Create a new document
- Set Basic Preferences
- Add new pages
- Create Master pages
- Navigate the document
- Working with Text
- Import Microsoft Word documents
- Flow text when importing
- Character and Paragraph Formatting Options
- Character and Paragraph Styles
- Story Editor
- Spell Check
- Glyphs Panel
Adding graphics & photos:
- Place photos
- Link photos
- Auto update photos with Photoshop
- Text Wrap
- Text Wrap Options and Preferences
- Clipping Paths
Design & output:
- Create a simple one-page document
- Design a multi-page brochure
- Training Resources
- Templates
- Strokes and Fills
- Arrows
- Type on a path
- Long documents like Books
- Saving for print
- Exporting to PDF
- Collaborating with colleagues using Adobe Acrobat or Adobe In-Copy