Unfortunately, this event's been postponed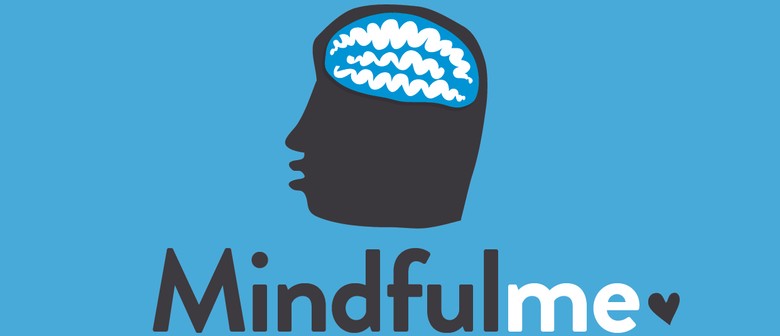 When:
Thu 4 May 2017, 6:00pm–7:30pm
Where: MindfulMe,

56 Bank Street, Timaru, South Canterbury
Website:
Life can be tough. Distress and pain unavoidably arise for all of us, it's part of being human. When life feels challenging, noticing what's happening (mindfulness) and learning to be kinder to ourselves (self-compassion) have been scientifically shown to reduce depression, anxiety, stress and to improve well-being and our quality of life.
Self-compassion can be learned by anyone. It's a courageous attitude that stands up to pain, including the pain that we unwittingly inflict on ourselves through self-criticism, self-isolation, or preoccupation. Self-compassion provides emotional strength and resilience, allowing us to admit our shortcomings, motivate ourselves with kindness, forgive ourselves when needed, relate wholeheartedly to others, and be more authentically ourselves.
In the six-week MSC course you will learn to:
- Practice mindfulness and self-compassion in your daily life
- Learn how to handle difficult situations and emotions with greater ease
- Learn how to motivate yourself with kindness rather that criticism
- Learn tools to transform challenging relationships
- Learn tools to manage caregiver fatigue
- Practice the art of savouring and self-appreciation
To register or for more information phone Christine Macfarlane:
Phone - 021 2843040 or Email - chris@mindfulme.nz