Sorry, this event's been and gone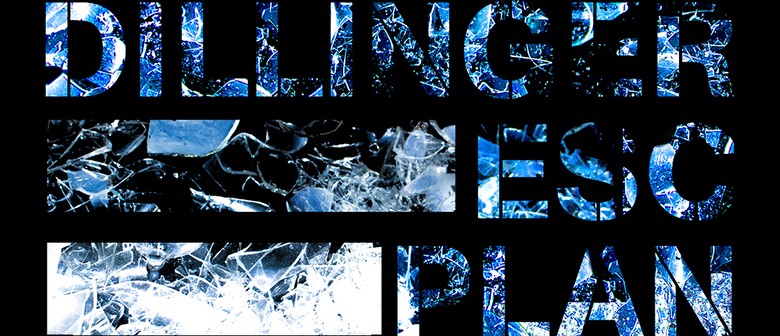 Website:
Related Artists:
For the last 20 years The Dillinger Escape Plan has been one of the most progressive, explosive, inimitable bands in extreme music. Embracing elements of mathcore, hardcore, punk, metal, jazz and even in some cases pop hooks, Dillinger have occupied a space that few bands have, managing to constantly progress and evolve their tsunami of titanic riffs and spectacular live shows without compromise.
Through continuous evolution, they left other bands attempting to ape their sound choking in the dust. Their break-up, like almost everything else this extraordinary band have achieved, is on their own terms, seeing them determined to go out with a bang as opposed to a whisper. TDEP will cease to play shows or make new music at the end of this year. This is your last chance New Zealand.
Restaurants to book near The Dillinger Escape Plan