This event's been cancelled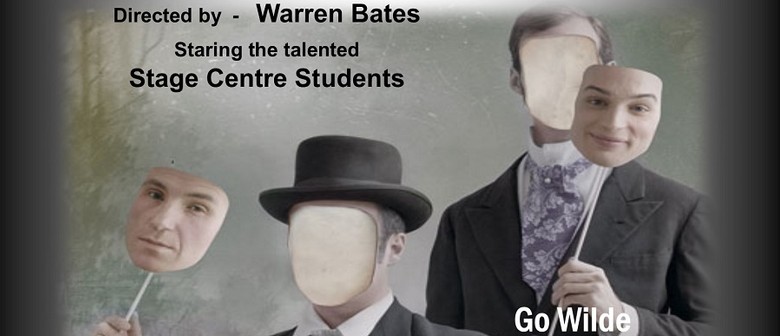 Go Wilde!
This brilliantly clever and inventive comedy of manners is without peer. A triumph of subtlety and sophistication, The Importance of Being Earnest is a masterpiece of polished decadence – one of the funniest plays ever written.
Jack Worthing has made something of himself, despite not knowing his own parental origins beyond that he was found as a baby in a handbag that was left in a cloakroom at Victoria station. Now, as he courts Lady Bracknell's daughter Gwendolen Fairfax, he has some explaining (and social climbing) to do.But then no one is quite who they seem in this play.
Stylish and stylized, this satire of London society and social conventions features true love, false identities, guilty secrets, cucumber sandwiches, and the grandest dame in drama, Lady Bracknell.
People who liked this also checked out