Sorry, this event's been and gone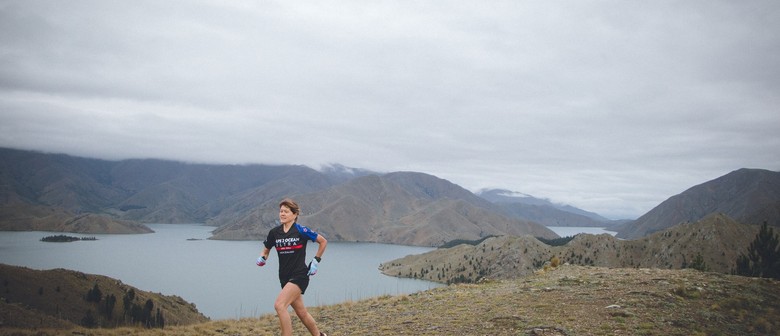 When:
Fri 23 Feb 2018, 9:00am
Sat 24 Feb 2018, 9:00am
Sun 25 Feb 2018, 9:00am
Mon 26 Feb 2018, 9:00am
Tue 27 Feb 2018, 9:00am
Wed 28 Feb 2018, 9:00am
Thu 1 Mar 2018, 9:00am
Fri 2 Mar 2018, 9:00am
Sat 3 Mar 2018, 9:00am–5:00pm
Technically an 'ultra-run' is defined as anything longer than the standard marathon distance of 42 kilometres, but that's where any similarity ends.
New Zealand's first ultra-staged run the Back Country Cuisine Alps 2 Ocean Ultra will start at the base of New Zealand's highest mountain, Mt Cook and travel 316 kilometres to Oamaru in North Otago following the off road Alps 2 Ocean cycle trail for much of the journey.
The popularity of ultra-running is growing, driven by being more about participation, personal achievement and having an amazing experience, instead of chasing a time or bagging a new personal best.
Most exhausted runners who have stumbled over the finish line of a marathon and even a half marathon, can't begin to even imagine running any further, let alone another 20, 30 or even more kilometres, and then face it over multiple days.
"At the end of the day it's all about the people and the incredibly supportive environment that ultra-running inspires," Event Director Mike Sandri says.
"It's not about me, me, me. You're all doing something pretty tough and you get to know each other pretty well as you're together for a week surviving on limited sleep and food and if someone else cries you cry too."
Alps2ocean Ultra 2018 is now full; Register your interest for 2019.
#alps2oceanultra