This event's been cancelled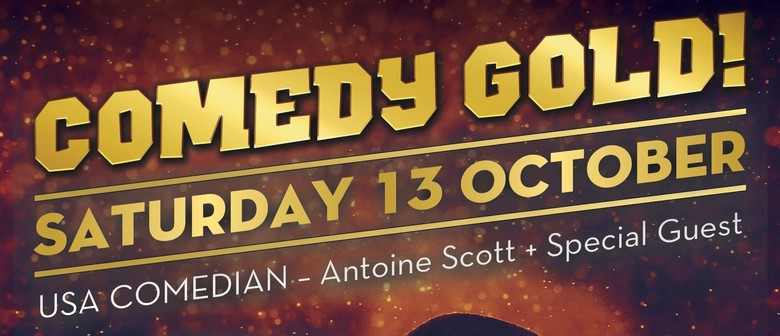 When comedian & Social Media star Antoine Scott starts telling a joke, he puts his whole body into it.
His work is high-energy, observational and homegrown in his hometown of Richmond, Virginia. He's shared the stage with comedy greats like Tracy Morgan, Kevin Hart and Bill Bellamy. But this October, he heads to New Zealand to headline the New Zealand Comedy Jam 2018!
Queenstown… Get Ready to eat, drink and laugh.
Antoine has a following 420K of followers on Facebook.