Unfortunately, this event's been postponed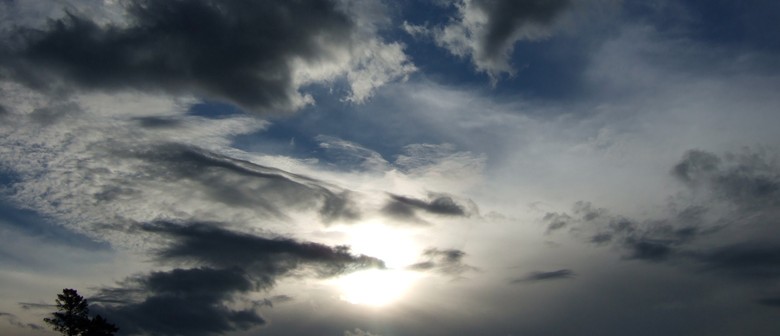 When:
Sat 22 Sep 2018, 9:30am–3:30pm
Website:
Reiki course for learning a natural hands-on healing from Japan. Reiki is a simple and natural energy healing that all human can have. Reiki is translated to English as "Universal Life-force Energy".
The encounter with Reiki is an opportunity to reunite with your dormant ability. This is a journey to recollect what you had once forgotten. All you need is within you.
The initiation called "Attunement" which attunes a recipient to the vibration of the Reiki energy by a Reiki teacher opens a permanent connection with Reiki. After this event, you will be able to use Reiki energy through your hands.
Through this seminar/attunement, you will rediscover your ability of healing hands and experience an activation of the capacity as an energy channel. As you resonate with Power and Love in the universe through practising Reiki healing, you will be able to create an acceleration of the healing process, dissolve karmic or traumatic difficulties, feel forgiveness and a state of surrender in your life.
Reiki Master Teacher Shu Shimaoka was extensively trained in Reiki in Kyoto, the cradle of Reiki in Japan. He is now practicing natural healing arts in Hawkes Bay.
Further information or any enquiries, contact Shu: crystal@naturallifenz.org, text - 0210549035.
Restaurants to book near Reiki Level1 Workshop: POSTPONED