This event's been cancelled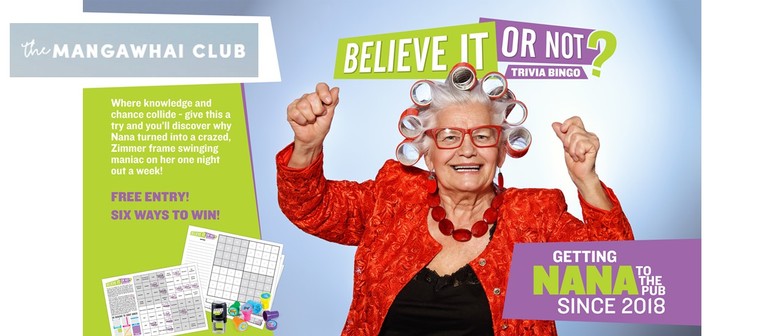 Whether you love or hate quizzes there is something here for everyone and a stack of fun prizes to be won. Pop in every Wednesday and come up with a strategy that sees a mix of conservatism fight optimism, as you vie to beat the other contestants to one of the six prizes!
Free entry, and teams of two ideally, but groups are encouraged to sit together - this is trivia meets bingo - but in a fun way! Check out our website to see what the fuss is all about – see you there!
People who liked this also checked out