Sorry, this event's been and gone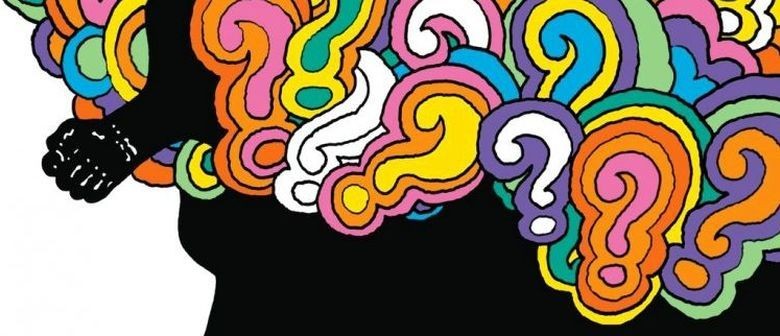 Vibez is a tasty soul funk affair between 2 L's, a J and a G. Banging out sick tunes, to bring you that 3xvibe feel.
With 3x vibes and money x 0 for entry, the math is good. So is the Vib3z and so is you. So get all down and get it.
Restaurants to book near Vibez Soul Funk Affair