This event's been cancelled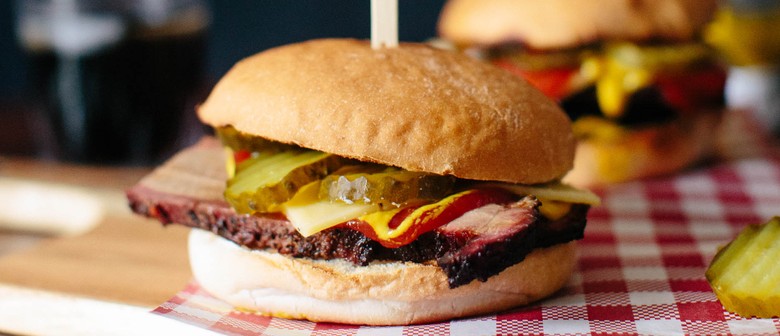 When:
Sat 3 Mar 2018, 11:00am–4:00pm
Sat 17 Mar 2018, 11:00am–4:00pm
Sat 21 Apr 2018, 11:00am–4:00pm
Sat 28 Apr 2018, 11:00am–4:00pm
Wilson Barbecue are back TK cellar door! Available from 11am until 4pm, come join us for some low and slow BBQ and of course our wine! Be in quick before they sell out!
Wilson Barbecue is owned by Wellington-based couple, Blair and Casey Wilson, who share a passion for low n slow barbecued meat.
Blair and Casey's aim is to share this moreish style of cooking and the mouth-watering smoky meat it produces with as many people as possible.
Fully dedicated to producing the perfect meat, they shipped a 1900kg Yoder Frontiersman barbecue from Kansas, USA, to New Zealand.
While Wilson Barbecue is all about the meat, not everybody is, and they don't want to see you go hungry! Wilson Barbecue also offers a range of vegetarian and vegan options for non-meat eaters as well as a range of gluten free options – with the same delectable smoky flavours.