This event's been cancelled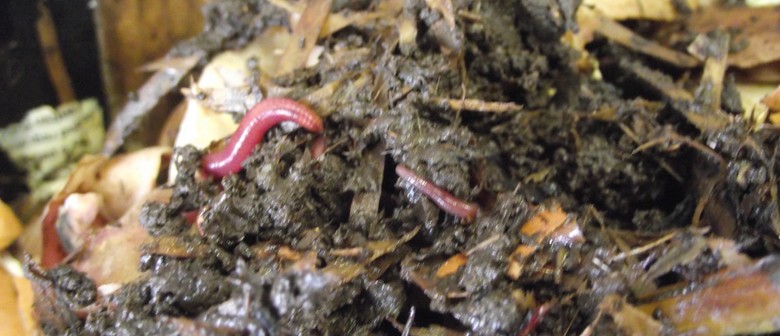 When:
Sat 16 Jun 2018, 10:00am–12:00pm
Come and learn how to set up and care for your worm farm.
This workshop will teach you how to start up your worm farm, how to look after and maintain it, how to harvest the worm castings and how to use the worm wee.
Worms are like us, they have likes and dislikes for food and you will be taught to understand this.
If you are thinking of buying a worm farm, now is the time to purchase and course participants can purchase one before going home.