This event's been cancelled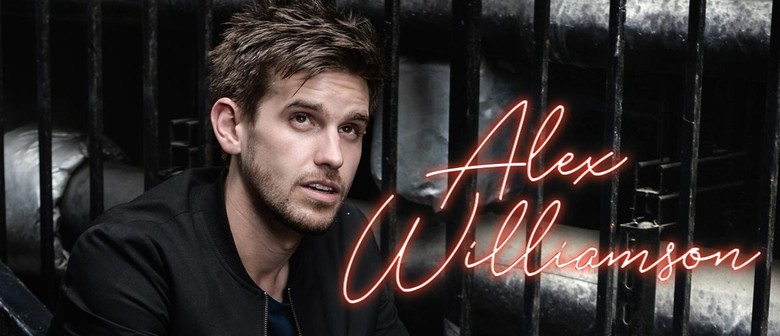 Best known to his fans for his 'Loosest Aussie Bloke' and 'Bogan Aussie' characters that reach over 2.5 million of his social media followers, Alex has performed a phenomenal number of shows to a prodigious amount of people.
And this comedy juggernaut is only getting stronger as he steams through shows like a deranged Thomas The Tank Engine. Alex is back in NZ and embracing his inner sicko in a brand new hour. Embrace your own inner sicko and let 'Shooter' sin on your face. Book early!
"Hilarious... a tour de force." - The Speakeasy (NZ)