This event's been cancelled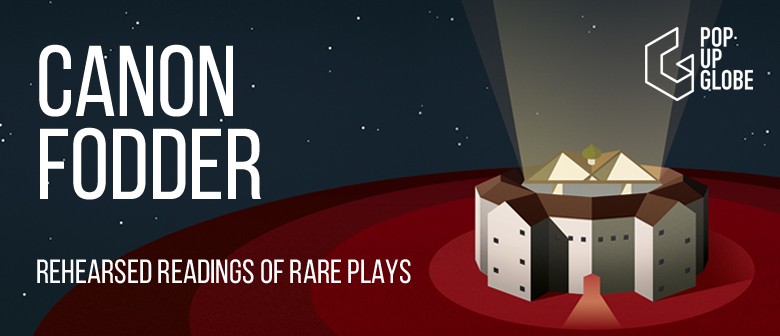 For the first time ever, Pop-up Globe presents 'Canon Fodder', a series of rehearsed play-readings designed to enhance your experience of our 2019 summer season. This is your chance to encounter plays from the Renaissance canon, never performed in New Zealand before, that either influenced Shakespeare's writing or were themselves influenced by it. A cast of professional actors will bring these plays to life, book in hand, each for one night only. Join us for an enriching and enlivening evening at Pop-up Globe. Tickets are only $5 – book now to avoid disappointment.
Of all the attempts to make Shakespeare's plays better-suit the tastes of Restoration audiences after the English Civil War, none is more bizarre than this 1662 version of Measure For Measure which attempts to balance out the more distasteful aspects of the original by inserting Benedick and Beatrice from Much Ado About Nothing into it and turning Measure For Measure's villainous Angelo into Benedick's brother. See what happens when two polar-opposite Shakespeare plays and sets of characters vie for supremacy.
Restaurants to book near The Law Against Lovers: CANCELLED