This event's been cancelled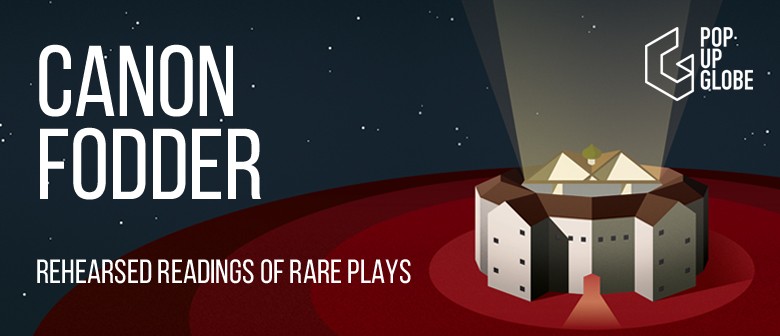 For the first time ever, Pop-up Globe presents 'Canon Fodder', a series of rehearsed play-readings designed to enhance your experience of our 2019 summer season. This is your chance to encounter plays from the Renaissance canon, never performed in New Zealand before, that either influenced Shakespeare's writing or were themselves influenced by it. A cast of professional actors will bring these plays to life, book in hand, each for one night only. Join us for an enriching and enlivening evening at Pop-up Globe. Tickets are only $5 – book now to avoid disappointment.
This alternative version of Shakespeare's play, first discovered in 1823 but first published in 1603, the year before the Hamlet we know today, has puzzled scholars and Shakespeare fans for two centuries. Is it an illegal, bootleg version of Shakespeare's play, constructed from memory? Is it an earlier, incompetent draft of the play that then became Shakespeare's masterpiece? Or is it a totally different play that Shakespeare based his one upon? This is your chance to hear it and decide!
Restaurants to book near The Tragicall Historie of Hamlet Prince of Denmarke: CANCELLED